Most apps let people show their "best life." This app lets you share your real life.

This app is an amazing way to connect with friends in ways you never imagined previously.

Finally we have a social network that actually makes you feel better when you use it.

It's cathartic to share your emotions, and even better when a friend empathizes with you.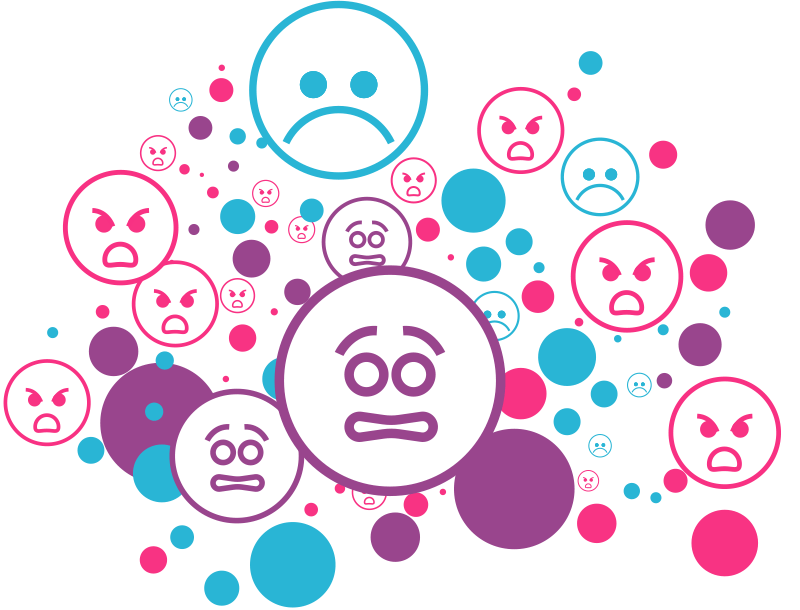 The Struggle
Our society is more "connected" than any other in history, due in a large part to social media. While social media has many benefits, numerous studies have shown people feel increased isolation, depression, and anxiety because of their use of social platforms.
Why is this? It's a result of the fact that many people don't share their full selves on social media, just an artificial curation of their most impressive selves, leading to comparison, envy, and a sense of inferiority. Further, many feel trapped and afraid to share their struggles and concerns, lest they be judged.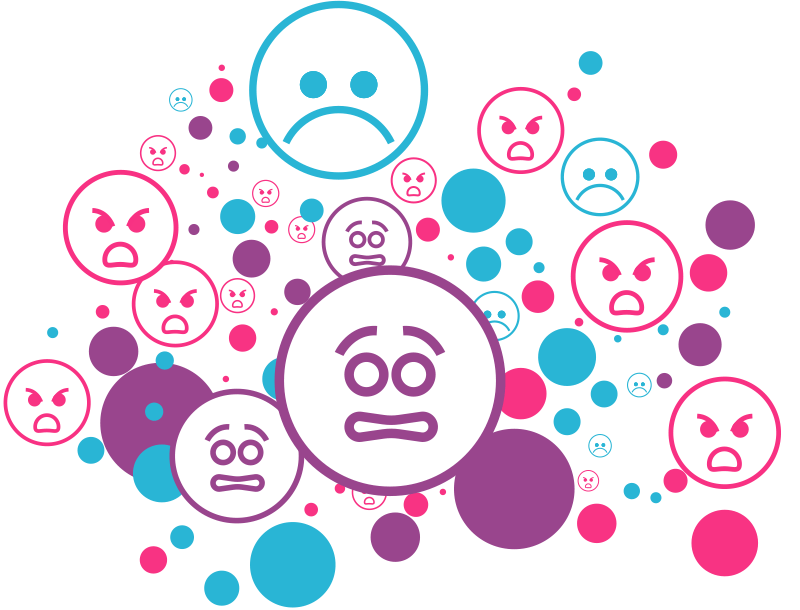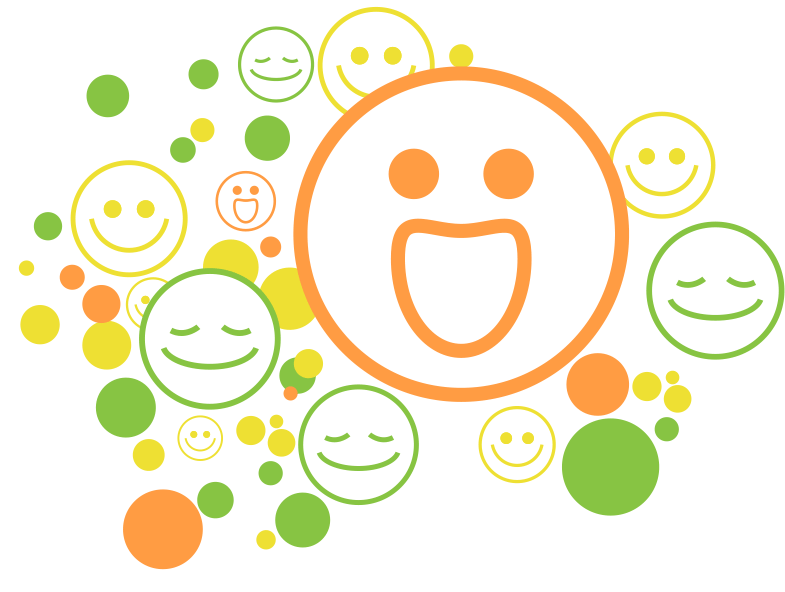 The Empath Solution
Empath was built to be the world's first emotional social network. Through a unique model of anonymous sharing, Empath allows people to be vulnerable and "put it all out there."
While every every post is anonymous, if someone hearts a post, Empath tells the "poster" who empathized with them. Then, if the person who posted feels comfortable, they can open up and share more directly.
This innovative solution provides a way for people to authentically share their full range of feelings in a safe environment, leading to deeper personal connections and better emotional health and wellbeing.
How It Works
Read your friends feed and heart posts to show love. Support them further by adding a thoughtful comment.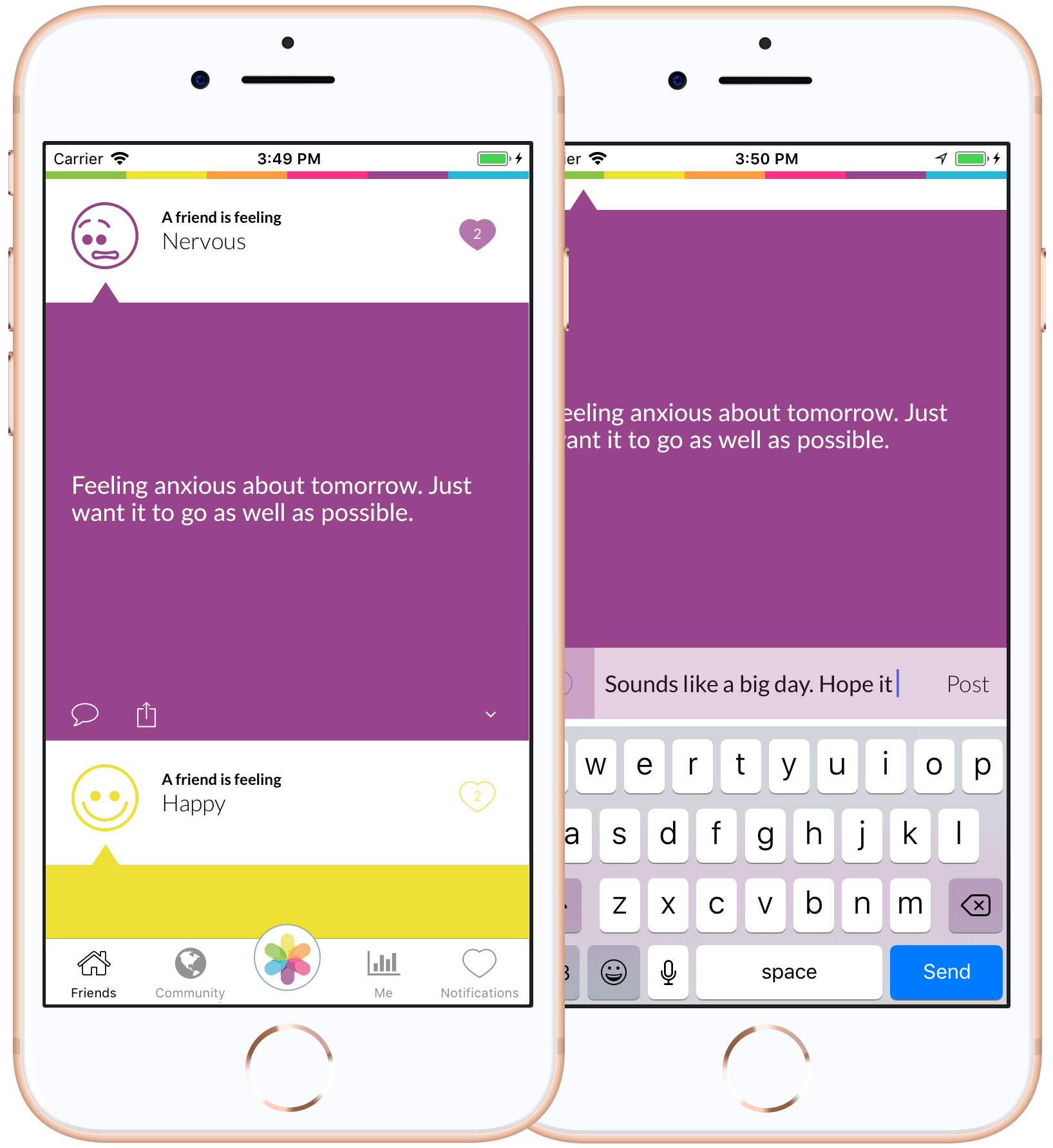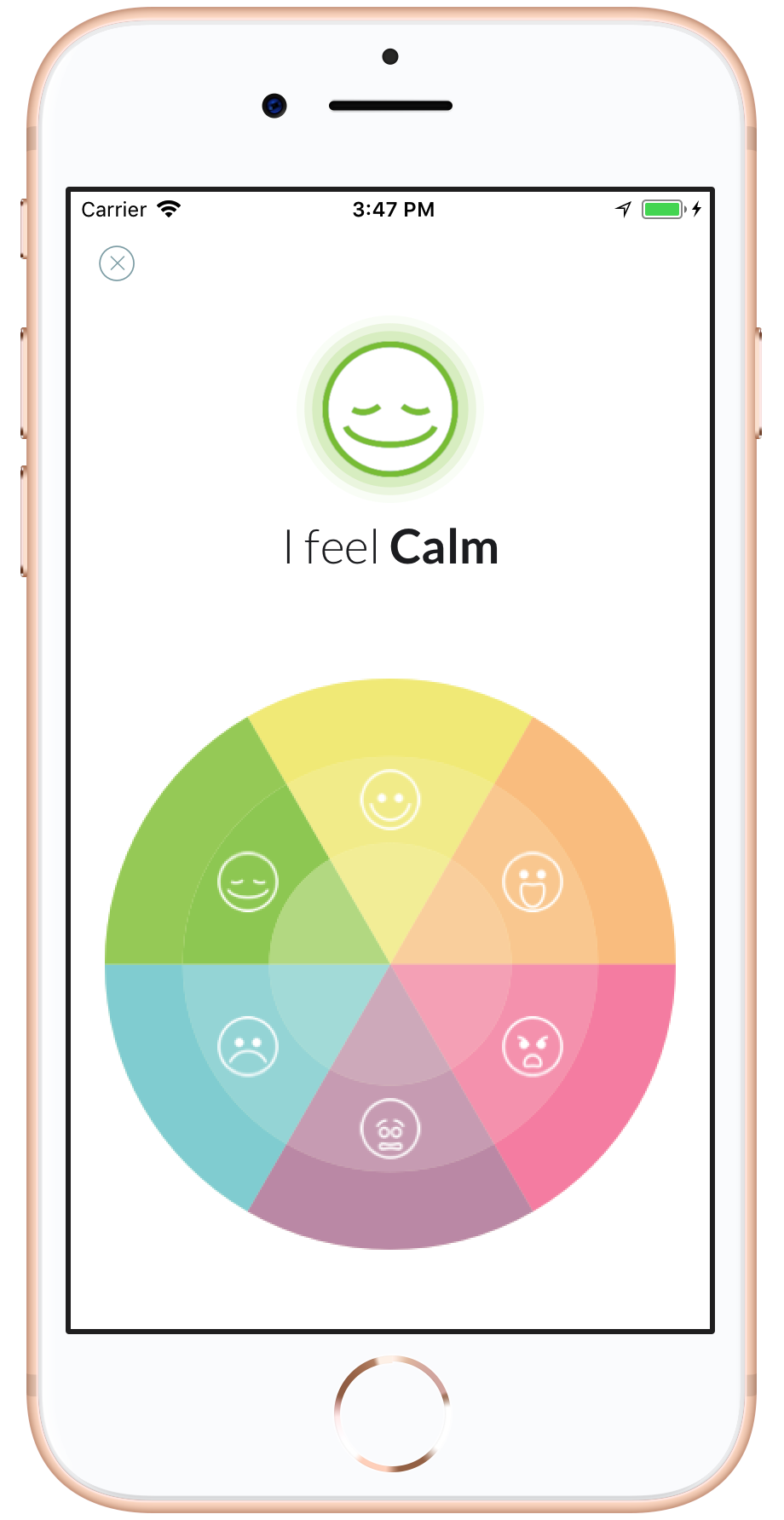 Anonymously share your feelings and be authentic about what's going on.
Be encouraged by those who empathize with you and open up to those offering care.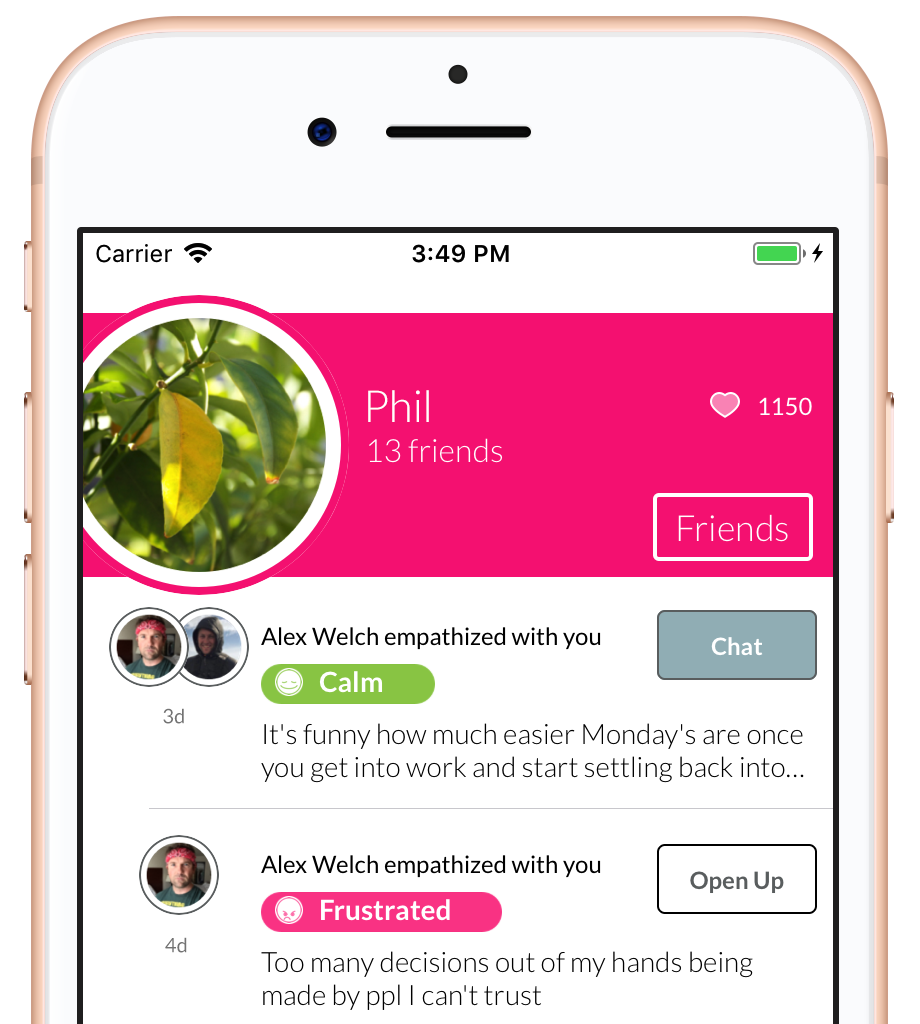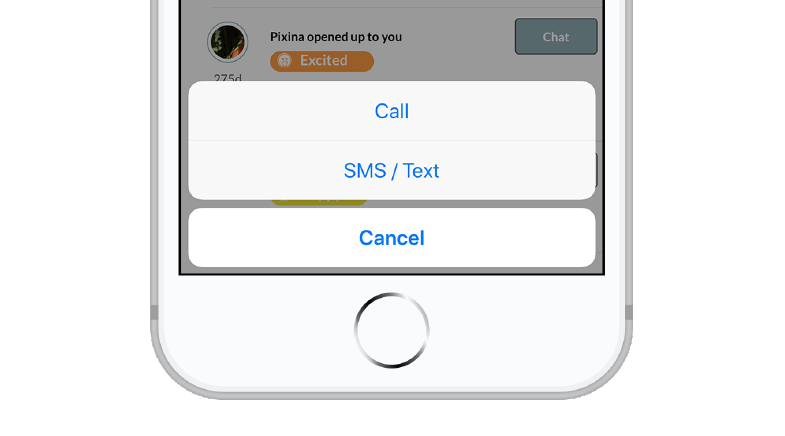 Connect further with a direct message or call.
Observe your feelings over time and be mindful of patterns.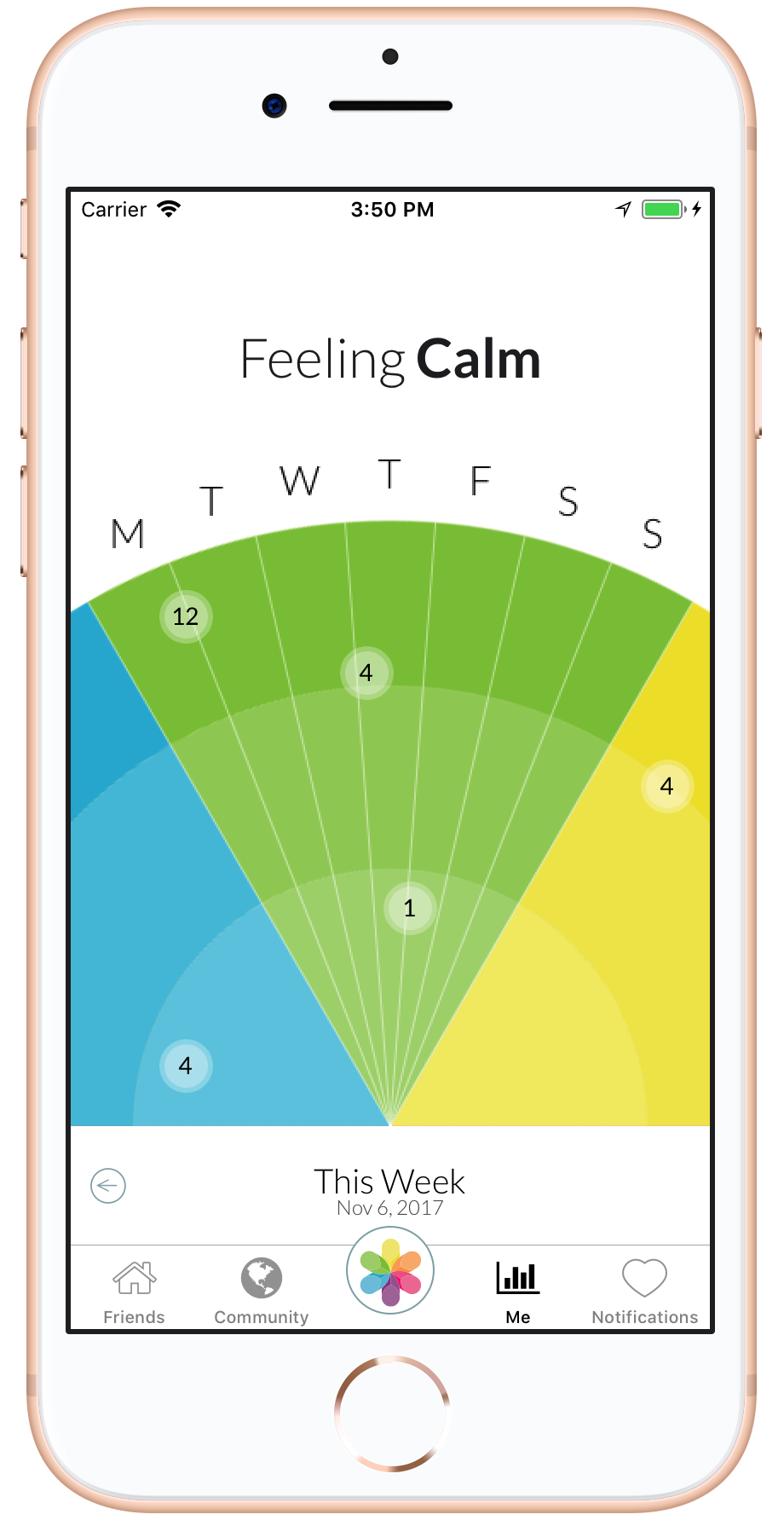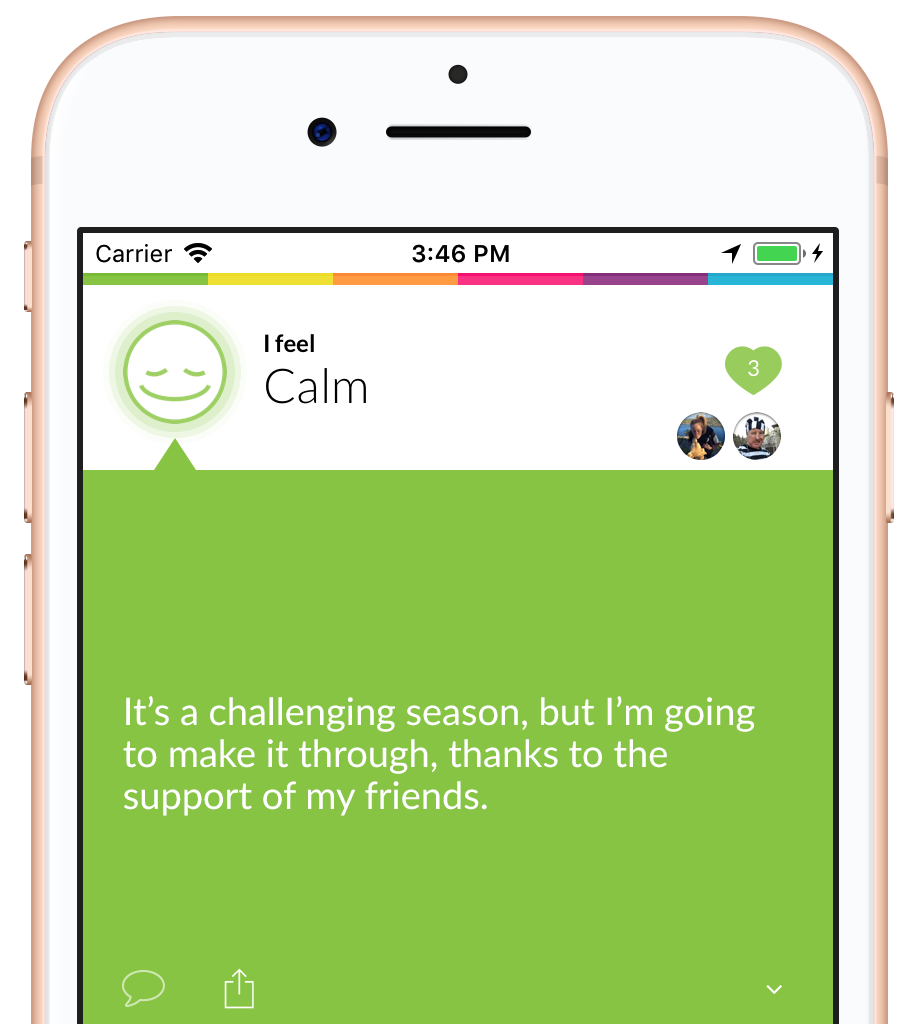 Improve your emotional health and wellbeing...and Flourish.